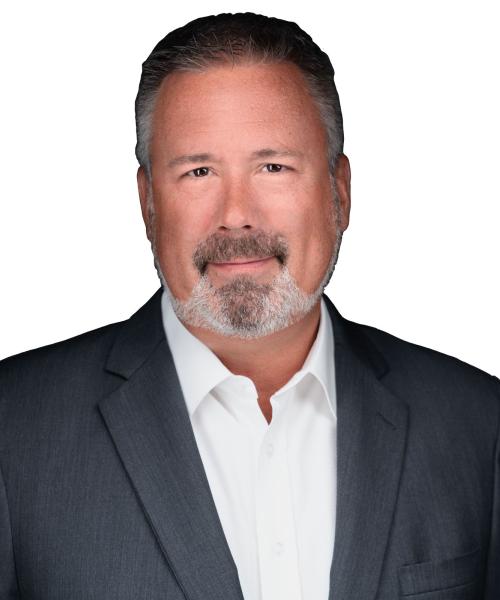 Andrew Bay

BA (Econ), RRC®, CFP®
Executive Financial Consultant
For over 25 years, Andrew Bay has built a reputation for attentive, client-focused service and valued advice. Partnered with the Association of Consulting Engineering Companies British Columbia (ACEC-BC) since 2001, Bay and Associates services member firms throughout the province in areas of advanced compensation arrangements, pension planning, group benefits individual wealth management, business succession and estate planning. His team of consultants provides individuals and families with comprehensive wealth management services.
Our philosophy is that every single client feels empowered and confident in all aspects of their financial well-being. The responsibility and trust they place in us are of paramount importance. Clients appreciate our long-term commitment, intimate approach, and dedication to our trusted relationship.
Andrew has delivered more than 200 corporate financial literacy workshops to over 80 companies. With a holistic approach to all areas of finance, his philosophy is "plan by design", with a focus on capital preservation, risk management and tax reduction strategies.